Most
Common Questions
Solve your Doubts
Why do I need a marketing plan?
Every entrepreneur and businessowner needs a marketing plan to help them effectively market, expose, or advertise their products and services to their target customers. Creating marketing planscan also help you retain clients and ensure brand loyalty among customers.
How to know your marketing needs?
You can determine your marketing needs by doing market research and/or conducting surveys to have a definite idea of what your target audience's age, gender, job, income size, demography, preferred social media, preferred payment method and more. By knowing these details, you can determine your marketing needs and start a well-informed marketing plan or campaign.
What are the advantages of Digital Marketing?
Digital marketing advantages range from increased brand awareness and credibility, to improved online visibility, better customer engagement, and better conversation rates.
Is It important marketing for small business?
Yes! Digital marketing is important for small businesses just as much as it is important for big companies. Through digital marketing, small businesses can improve their online presence, increase their sales, and learn customer behaviour–opportnities that can help their small business grow.
Why do I need to do SEO on my website?
Websites need Search Engine Optimization (SEO) to ensure online visibility and traffic. In a nutshell, the more optimized your website is the more likely you'll turn up as one of Google's top search results. SEO also makes your website look healthy when Google crawlers inspect it, which means Google will more likely consider you as a credible site.
Why is marketing a continuous process?
Offline and online marketing are both continuous processes because stopping any marketing activity can make your branding suffer. Stopping digital marketing activities can cause your online visibility to pummel down, which would could negatively affect your sales and your business as a whole.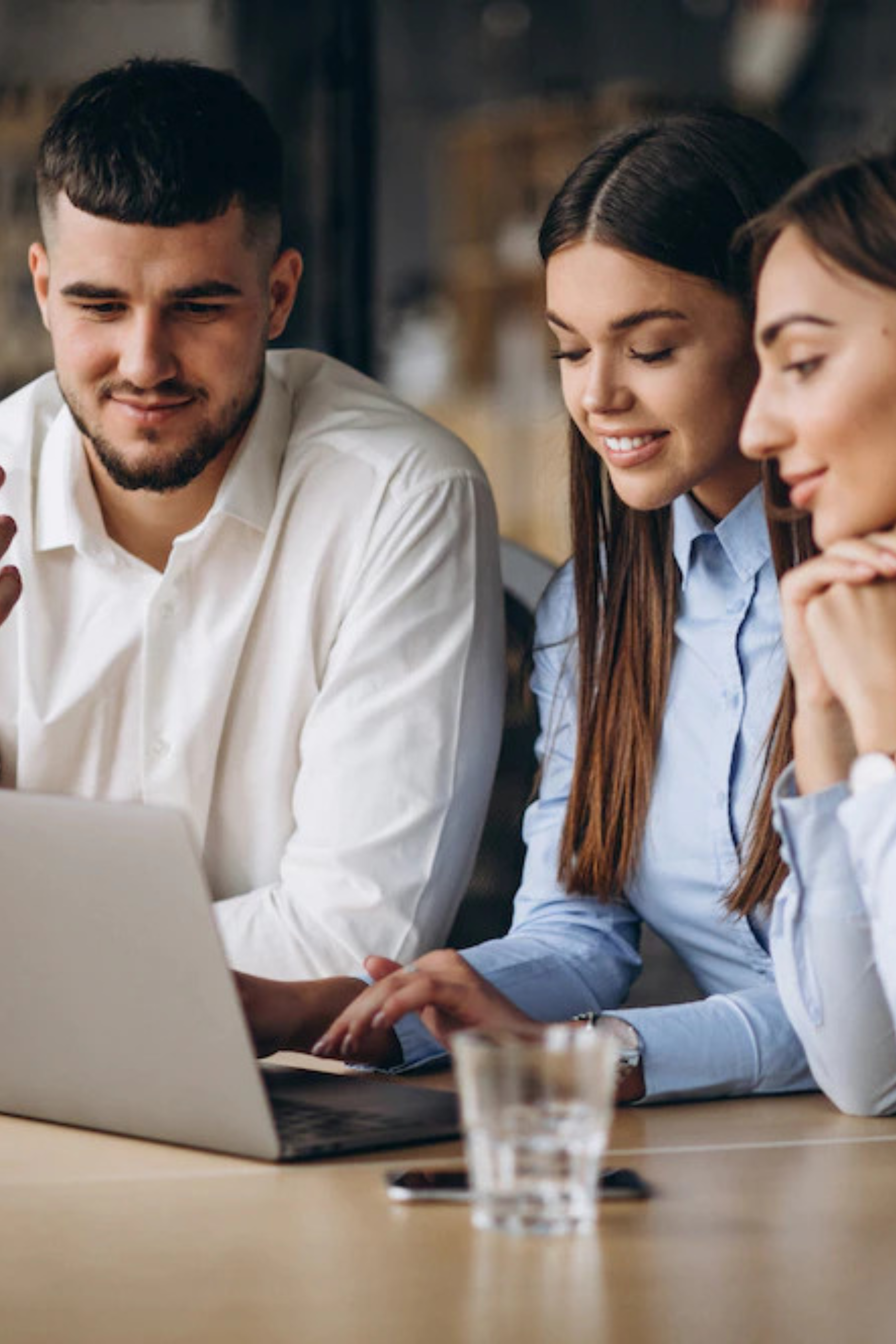 Don't
Miss The Chance!
One of Asia's Most Reliable Web Creators
Create A Converting

Website For Your Business
Twin Rams Media is a digital marketing agency in Asia that creates websites to meet your goals of increased traffic, sales, and conversions.