Twin Rams Media is Asia's leading digital marketing agency with a motivated team of some of the brightest and savviest professionals in the industry. We are skilled strategists, passionate creatives, and detail-oriented engineers that think outside of the box while understanding what your needs are. Our team has been the go-to group for visually appealing aesthetics, functional design, in-depth analytics, and effective storytelling for clients of all sizes across the industry. We are excited about implementing campaigns that help mend, fix, and vastly improve our client's image to reclaim lost opportunities and reposition them where they're meant to be.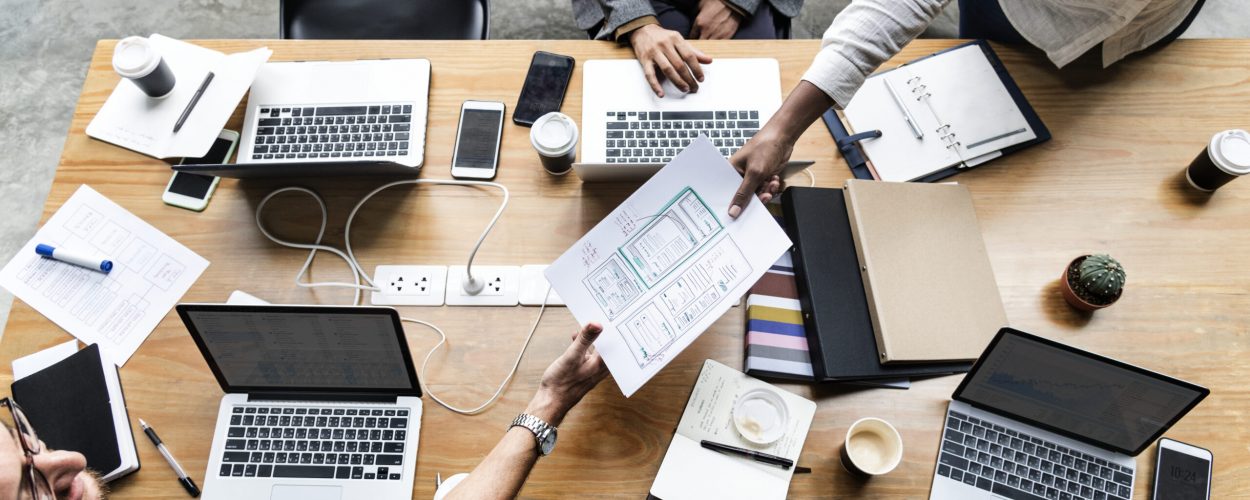 Twin Rams
Media Milestones
In addition to our plethora of digital marketing services, we also provide translation work for those in the Japanese, Chinese, Filipino, and Malay markets.
20800
Working Hours Spent
15210
Digital Ads Launched
Valuable
Clients
Brands We Worked For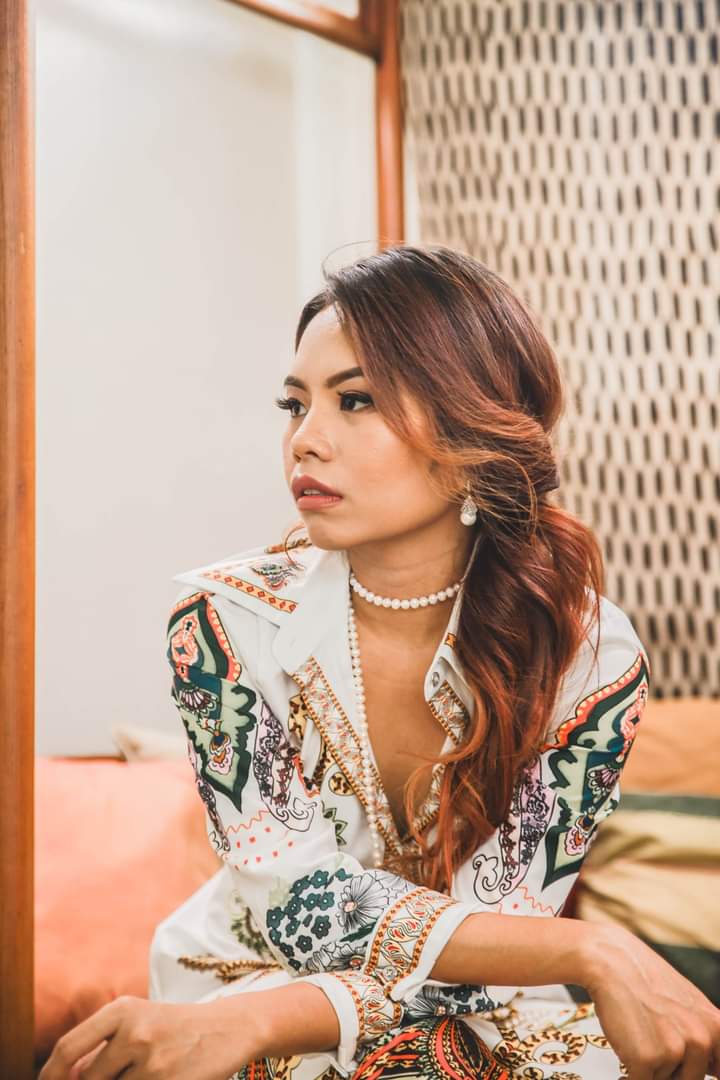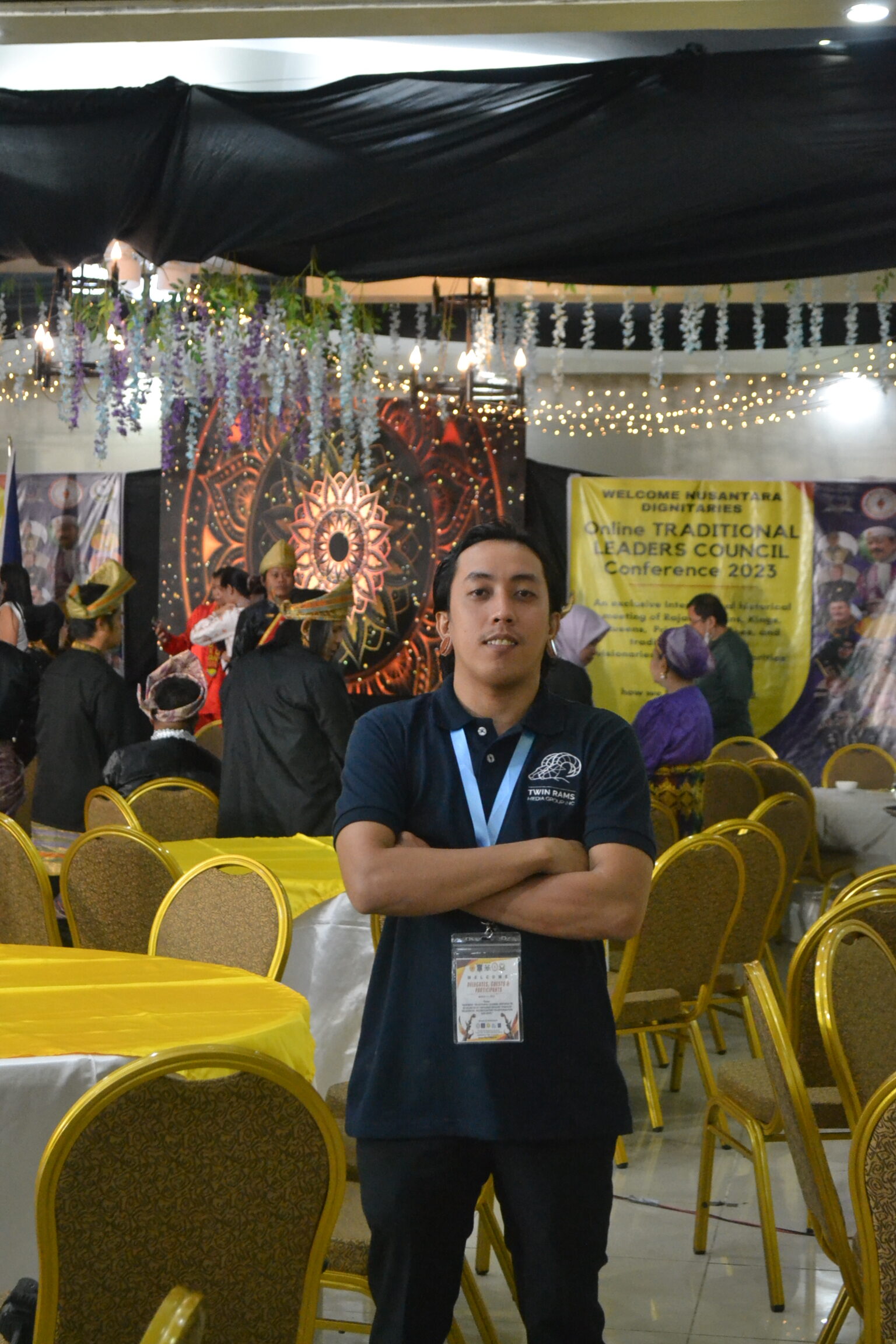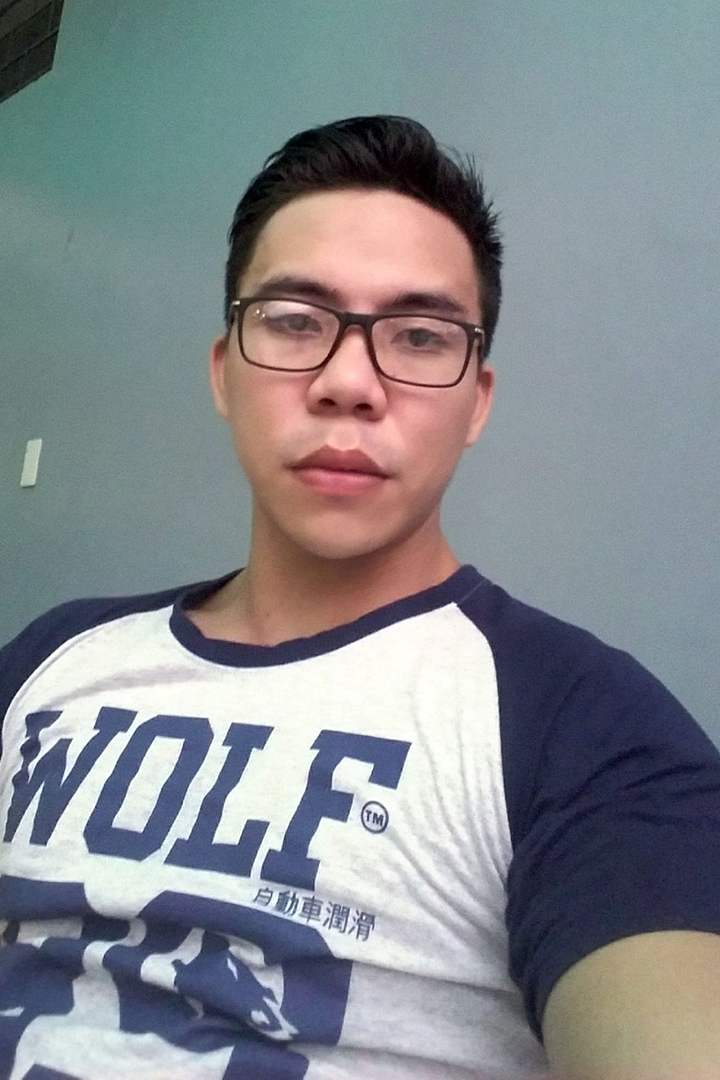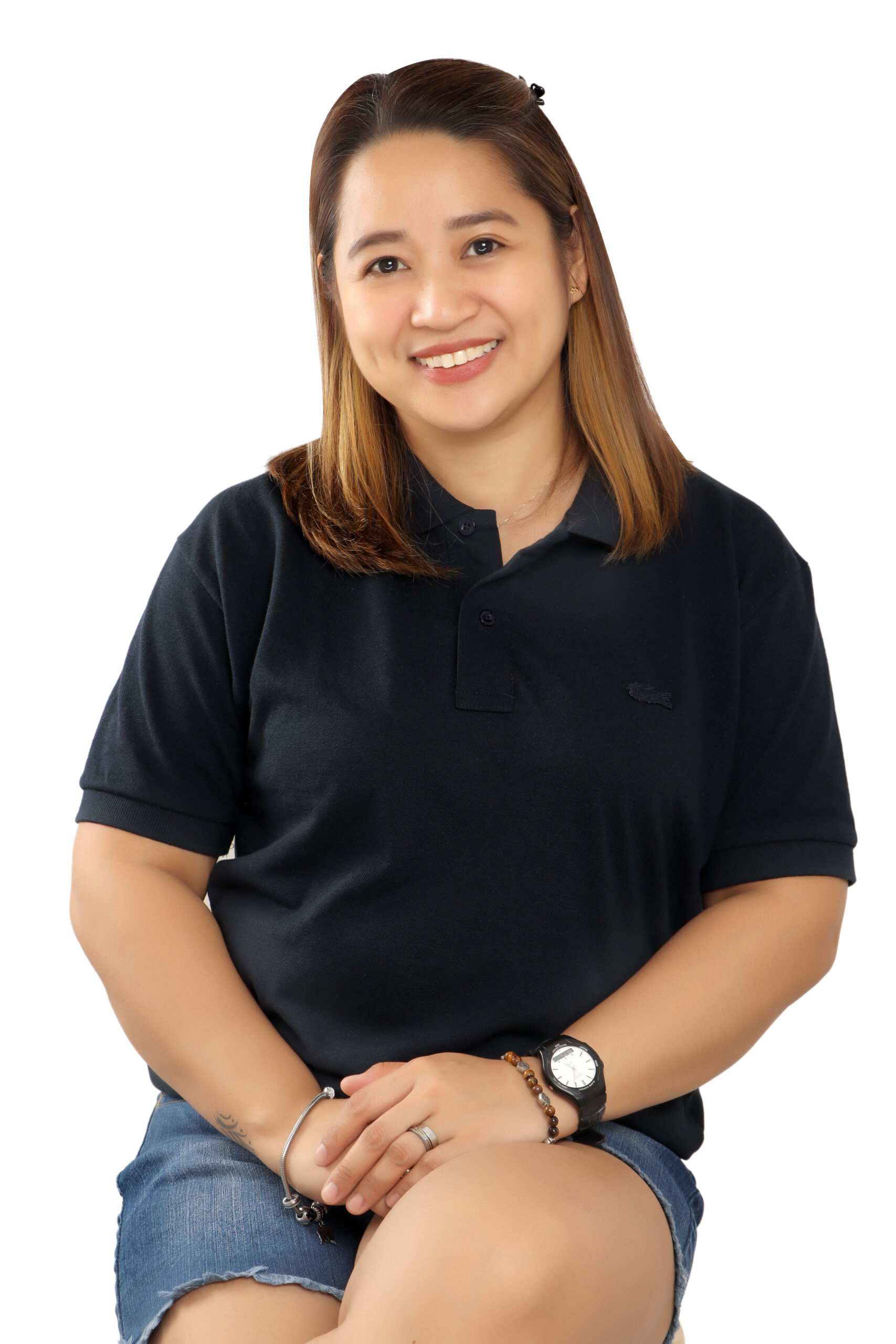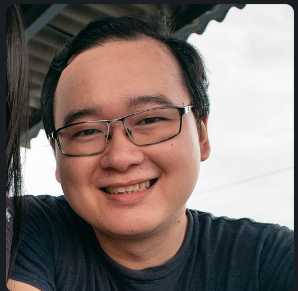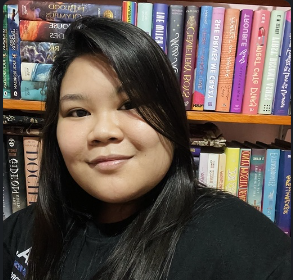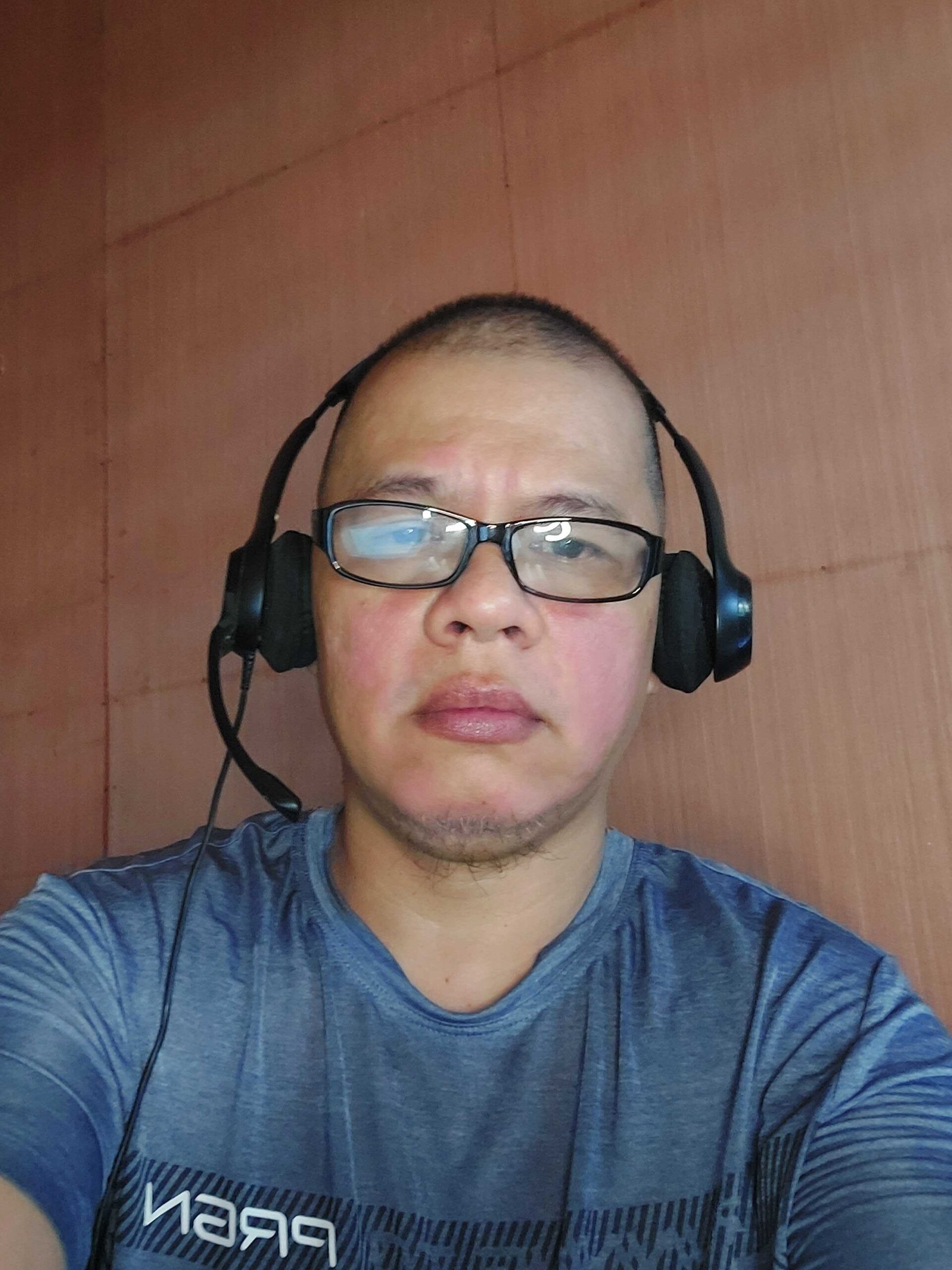 Meet
The Crew
Our Dedicated Team
Contact Our
Sales Team
It is important to us to keep in touch with, so we are always ready to answer any question that interest you.
Testimonials
What They Say About Us
Read
Our Latest Articles
Blogs and Inspiration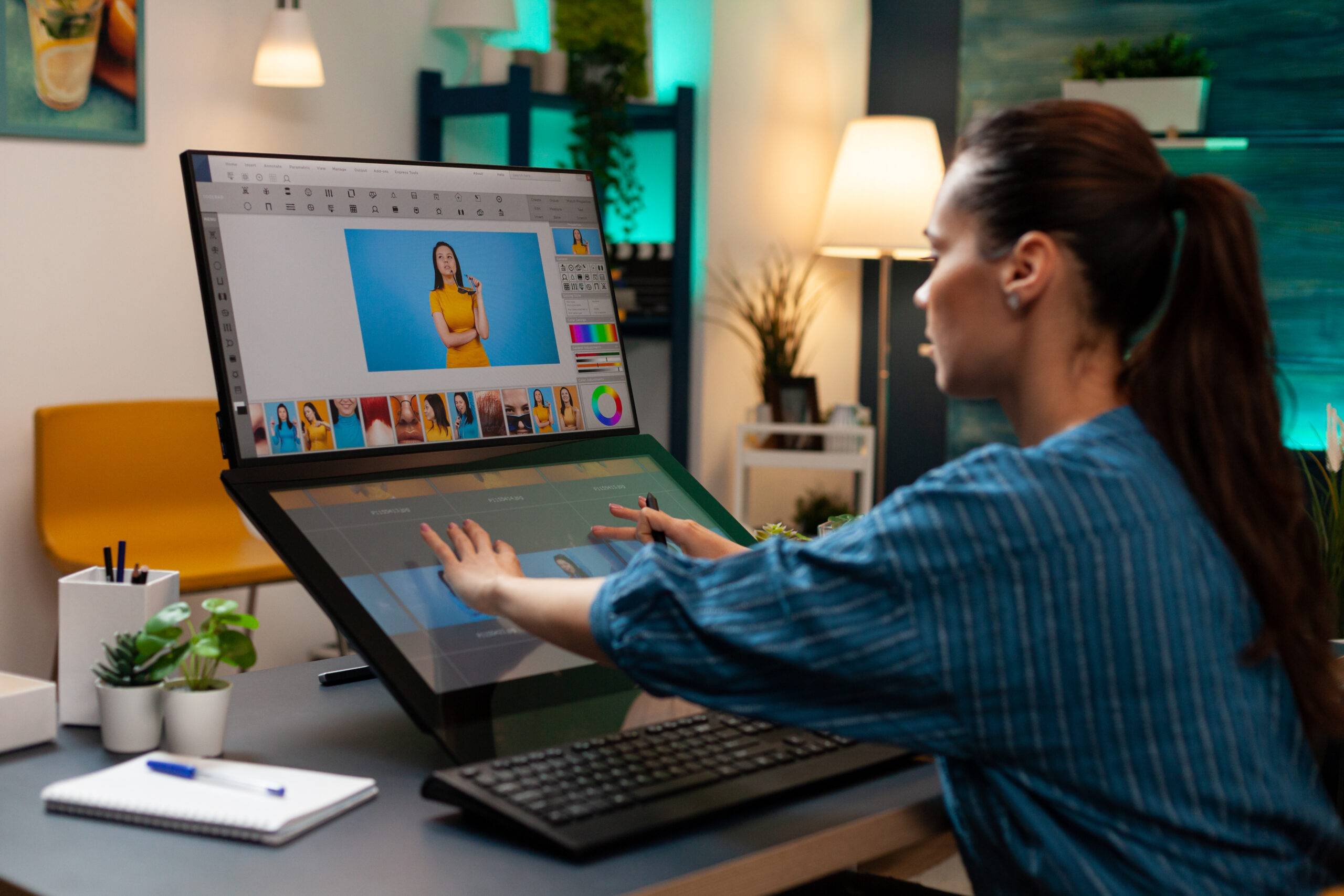 Are you utilizing enough visual content in your content marketing and overall digital marketing strategy? Visual content is a crucial key to …