Web Design
& Development
Twin Rams Media is a digital marketing agency in Asia that creates websites to meet your goals of increased traffic, sales, and conversions. We have a confident team of professionals fluent in web design languages such as HTML, CSS, PHP, and Ruby on Rails with a proven mastery of major platforms like WordPress, Magento, and more. Whether you need something built entirely from scratch or require improvements to your current website, you can trust us to take care of it. Why Twin Rams
We're one of Asia's top online marketing agencies and our satisfied clients from different industries are proof of that.

Services
Inclusions
Expect nothing short of expertly done service when it comes to logo creation, landing page design, mobile optimization, tear-down and redesign, social media integration, content optimization, and much more from the best Asian digital marketing agency.
What are
the benefits of Having a website
Online Presence and Visibilty
Have your customers and target audience find you anytime, anywhere and offer them a way to contact you without having to visit your office.
Information Exchange
Allow customers to know about your company background, browse your products and services, and stay updated about your events and promos.
Additional Credibility
Add credibility to your branding by having a pleasing and functional website design that does not look like a scam.
Contact Our
Sales Team
It is important to us to keep in touch with, so we are always ready to answer any question that interest you.
Testimonials
What They Say About Us
Read
Our Latest Articles
Blogs and Inspiration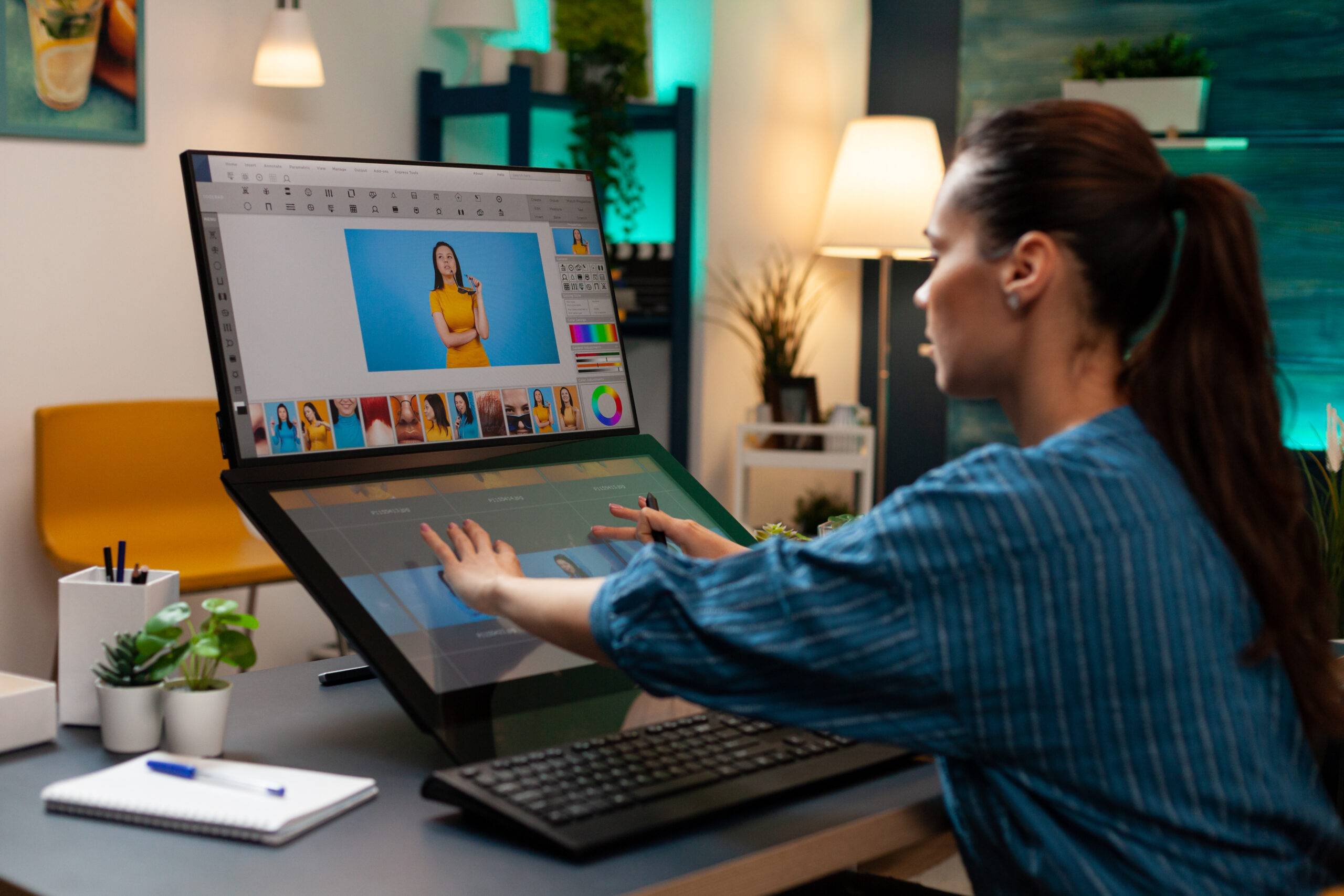 Are you utilizing enough visual content in your content marketing and overall digital marketing strategy? Visual content is a crucial key to …