We are skilled strategists, passionate creatives, and detail-oriented engineers who think outside of the box while understanding your needs. Full-Service
Digital Marketing Agency
About Us
Twin Rams Media is Asia's leading Digital Marketing Agency with a motivated team of some of the brightest and savviest professionals in the industry. We are a performance-focused team whose services are designed to increase qualified leads, phone calls, and transactions for clients.
What
we Do
Services We Offer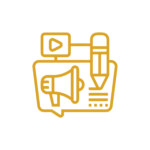 Boost your online visibility through establishing a website,
having active social media pages, quality advertisement,
and a healthy SEO that can increase your rank in search engine results.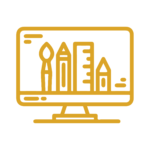 Create websites that meet your goals with the help of our team of professionals fluent in web design languages such as HTML, CSS, PHP, and Ruby on Rails with a proven mastery of major platforms like WordPress, Magento, and more.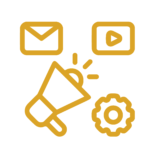 Our social media marketing services include selecting the best social media content and calendar planning to collecting and analyzing the data on the performance of our current efforts and how we can improve the results.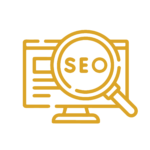 Have our SEO experts look into campaign performances, create reports of the numbers that matter most to you, and submit transparent and regular updates on keyword performance, customer behavior, SEO rankings, and website performance.
Helping
Create A Big Brand
Why Choose Us
15210
Digital Ads Launched
20800
Working Hours Spent
We are a highly skilled team of digital marketing, design, and development experts who partner with and serve the customers through Search Engine Optimization, PPC, Web Design, and more. Our method includes combining SEO and Viral Marketing, targeted social media campaigns, CRO strategies into flexible solutions that are tailor-fit to clients needs. The Twin
Rams Process
How We Do Things
Audit
Before we begin working with you, we need an understanding of what we're working with and what your objectives are. Therefore, a comprehensive and thorough analysis of your internal processes with precise and accurate documentation is necessary to do at first. By outlining everything from workflows and metrics to the performance of your existing digital marketing strategy, we are able to more accurately find your pain points and focus on developing solutions that directly address them.
Strategize
After our team has finished auditing your material, we will discuss what your goals are with you. Our team will use the data we gathered and combine it with our collective experience and digital tools to create a results-focused strategy that's tailored to your business, goals, industry, and audience. We will work to create something scalable and flexible for you as well. Our strategies will be future-proof so you can adapt it according to changing trends and business projections as they happen.
Execute
The Twin Rams team will ensure that implementing your digital marketing strategy from start to finish is as smooth as possible. We put our skills and experience to the test by designing and reviewing every step of the plan while incorporating alternatives and changes upon your request.
Optimize
Upon execution, we will work to ensure that our methods are effective by observing it and making adjustments as needed. Through a process of measuring, tracking, reporting, and refinement, we will test the digital marketing strategy we created against our own research, emerging market, trends and changes in customer behavior. We run this performance monitoring regularly to collect data we can use to fine-tune your bespoke strategy to continuously drive impressive results.
Valuable
Clients
Brands We Worked For
Read
Our Latest Articles
Blogs and Inspiration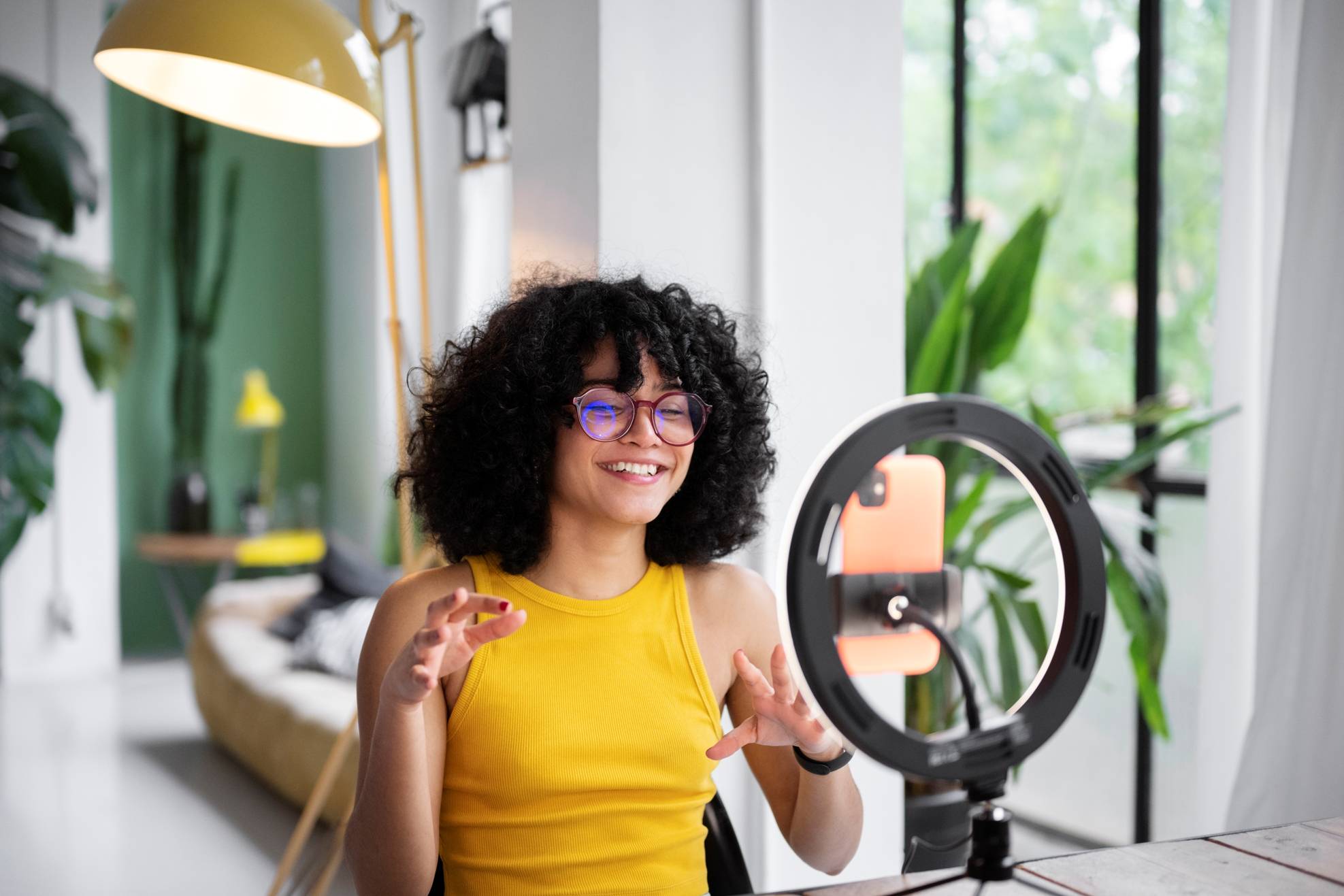 Are you thinking about using short-form video content for your business? You're on the right track! Effective short-form video marketing can catapult …
Contact Our
Sales Team
It is important to us to keep in touch with, so we are always ready to answer any question that interest you.